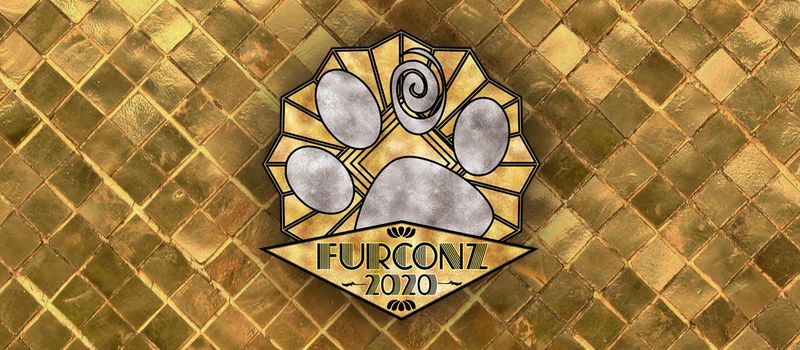 FurCoNZ 2020 - One month to go!
January 4th, 2020
With less than one month left to go, FurCoNZ 2020 is coming up quickly! FurCoNZ will be held from January 30th – February 2nd, 2020.
Though all sponsor and premium-tier tickets are sold out, FurCoNZ still has plenty of regular tickets remaining (and a handful of day passes). Regular ticket registration should be open until the 16th of January. So, if you're interested in going, you still have a chance to make it.
You can find more information on their official website or go right to ordering a ticket.